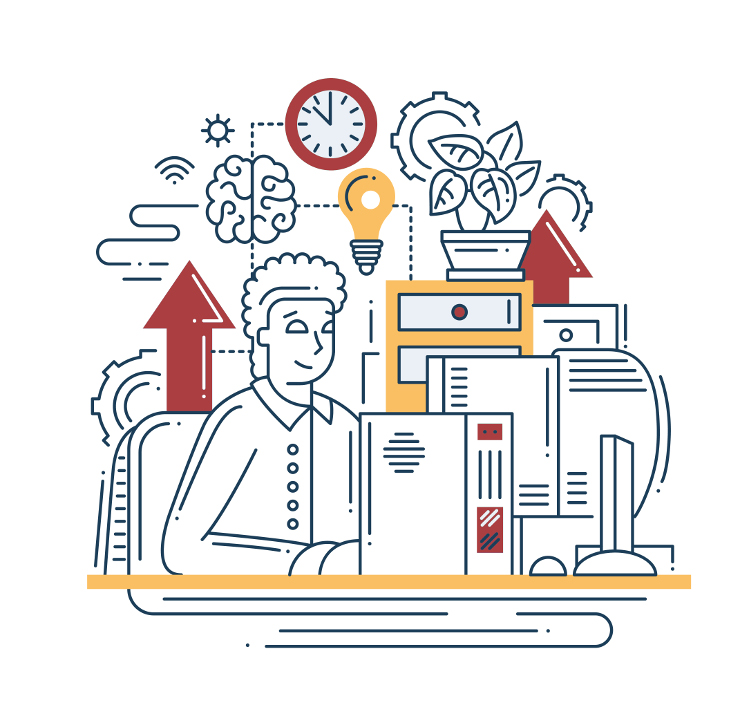 Who We Are
Founded in 2004, Katana Techworks Inc. is software outsourcing and consulting company. We engage in Software Development, Web Site Development and Mobile Apps Development.
Our Vision
To help society by increasing the knowledge base and skill set of its people.
The Mission
Design and build software that enables our clients to excel in what they do.
Our Location

27 Roces Ave., Quezon City, Metro Manila